The summer days here in Toronto have been really great; glorious weather, so much sunlight. Any time I spend indoors working, I long to be outside, taking in all the sunshine before the long hibernation in winter. This isn't too often- the weeks have been jampacked with summer plans (camping, walks, trips, patios). This combined with work (wedding season and planning for the fall and christmas!) makes me feel busier than ever! It's great to be out so much and walking everywhere, although I do feel the nervousness and worry creeping up intermittently (and intensely!) when I think of how much I have to get done for the rest of the year. How do we slow down enough to enjoy each day, but still keep focused on the work (without stressing ofcourse!)? It seems an impossible task these days.
I love having the ball rolling on different ideas and have so many new projects on the go. When I start something new though, there's a daunting weight that leads me to distract myself. It's an annoyingannoying habit, because I KNOW that when I actually sit down with something and figure it out, I feel so much better, things aren't as bad as they initially seemed, and I actually ENJOY the work. Speaking of which, I've got lots of new product coming down the pipeline in the next few months! That also means I will be having a sale on some outgoing inventory SOON. I will be announcing it first through instagram and facebook, so make sure to follow if you haven't already!
I had the wonderful opportunity to be the guest calligrapher for Etsy Canada's Holiday Showroom event. It was so great to meet the Etsy team here in Toronto as well as many very nice media folk! I also finally made it to a calligraphy meetup with some local calligraphers and letterers in Toronto which was so so nice. It's great to be getting out there, chatting calligraphy and meeting new peeps- hey, I'm fulfilling one of those strategic goals I had, aren't I? :D
This is the summer for weddings and birthdays for me. I've got some great gifts and personalized cards available if you're in the same boat as me!! Here's a peek at some of the products available: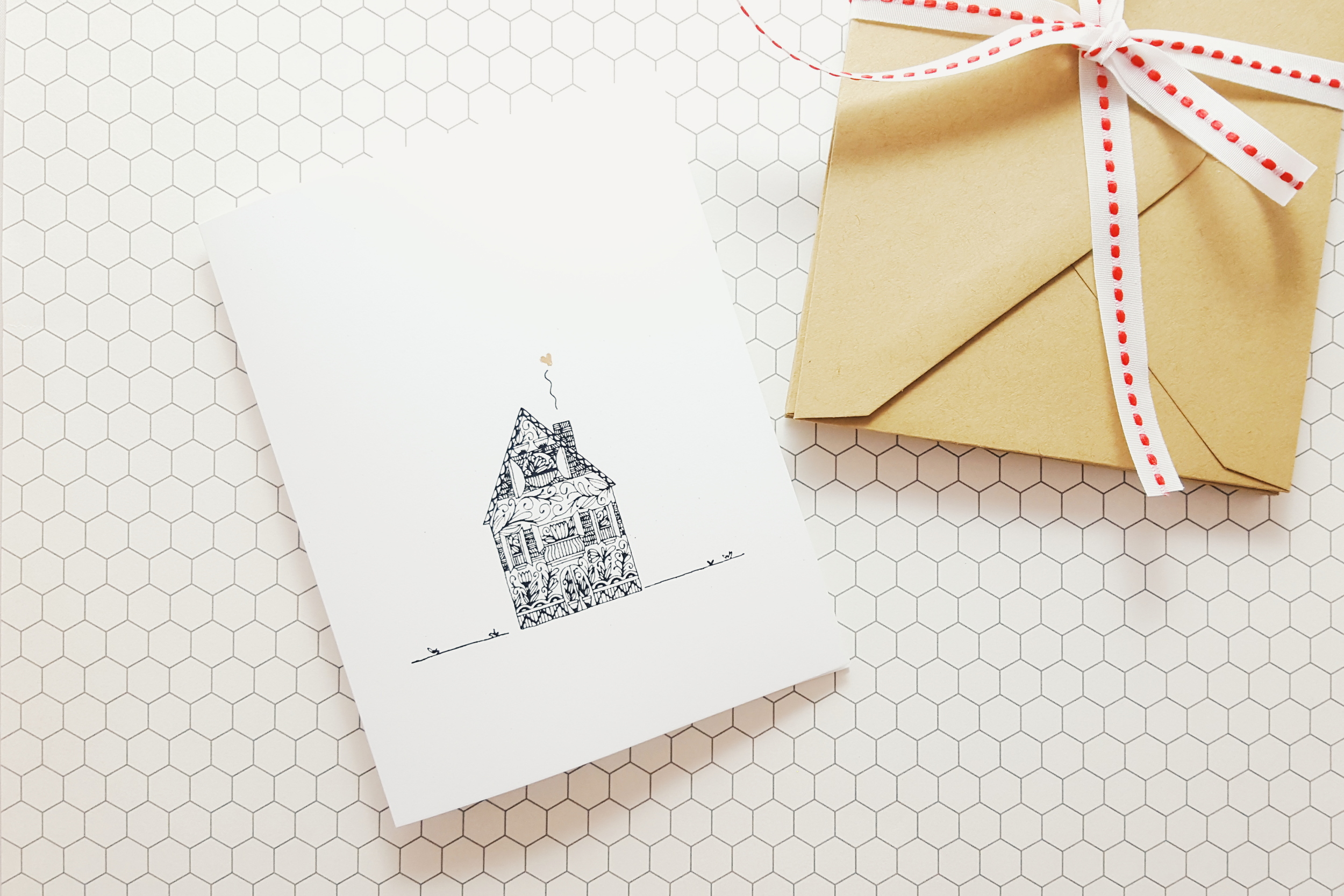 You can contact me for a custom card or gift idea, or check out my Etsy and OOAK shops.
The weeks are just zooming by. Let's try and enjoy each day and keep trying new things and be open to new experiences.
xo
Pri